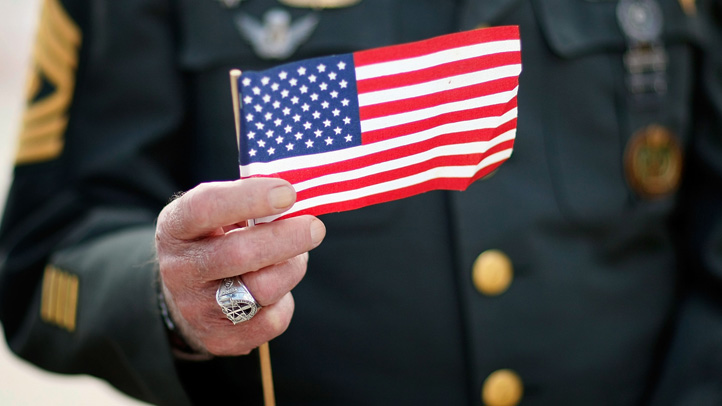 An injured Afghanistan war veteran and his family will enjoy the holidays in their new Naples home donated by a charity group.
Brent and Katy Hernandez took the keys to their new $200,000 home Saturday as dozens of neighbors cheered them on. The couple recently moved from Georgia with their two young daughters.
Brent Hernandez was severely injured in 2010 when his vehicle crashed in Afghanistan, killing four and wounding 16.
The non-profit Building Homes for Heroes built the 1,600-square foot home and neighbors pitched in with some of the decorating.
The News-Press reports this is the 10th home in 10 weeks that Building Homes for Heroes has completed in Florida.
Copyright AP - Associated Press