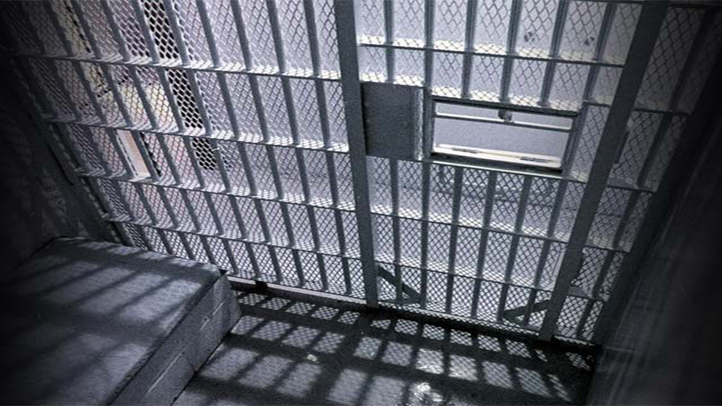 A north Florida sheriff has filed drug charges against a local mayor, saying Bradford County isn't Toronto.
Hampton Mayor Barry Layne Moore was arrested Monday afternoon in Polk County on a Bradford County warrant.
Bradford County Sheriff Gordon Smith drew a comparison between Moore and Toronto Mayor Rob Ford, who has admitted to smoking crack cocaine while he was in a drunken stupor.
Authorities say Moore faces charges of possessing and selling Oxycodone.
Smith said in a prepared statement: "We will not tolerate illegal drug activity in my jurisdiction by anyone to include our elected officials."
The Florida Times-Union reports that Moore was being held on $45,000 bail. It wasn't clear if he had an attorney.
More NBC6.com Stories:
Copyright AP - Associated Press