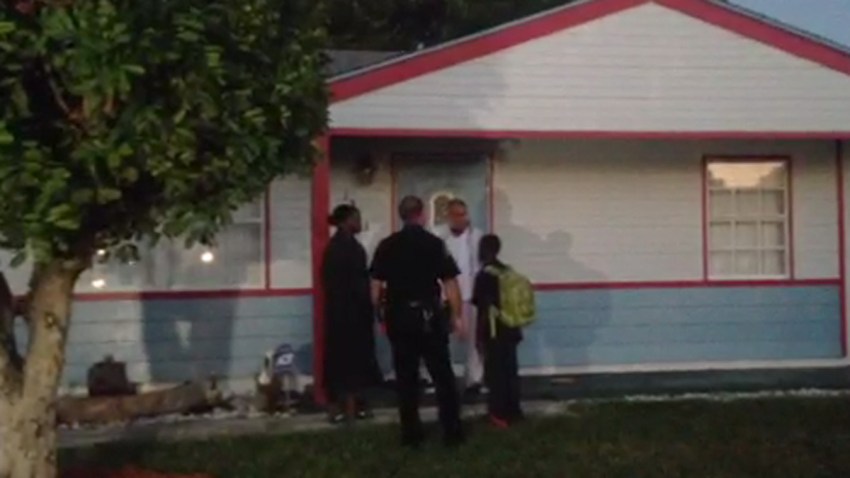 A North Lauderdale boy who was reported missing has been found and returned home to his mother family, Broward Sheriff's Deputies confirm.
Dameon Rogers, 9, failed to return home from school on Tuesday, deputies said. He had last been seen around 4 p.m. Tuesday at North Lauderdale Elementary School, located at 7500 Kimberly Boulevard.

Deputies escorted the boy back home early Wednesday morning, still wearing the navy blue collared shirt, blue jeans and lime green book bag he'd last been seen wearing.

He was found early Wednesday near the 7100 block of Kimberly Boulevard, just blocks from his school, deputies say.
No further information was immediately available.

Stay with NBC 6 for updates on this developing story.