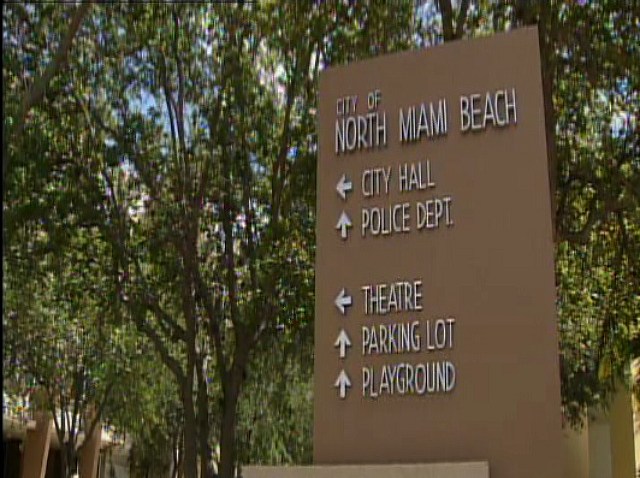 City Manager Kelvin Baker said he's not about to break the law and be part of what he claims is a collusion of powerful citizens and some North Miami Beach council members to decide what is going to happen in the city before the council even meets.
Now Baker and the local NAACP think Baker has become a target because of his whistle-blowing.
"It seems there is a lot of impropriety going on," Mayor Myron Rosner said. "Things have been happening outside a meeting by using citizens as conduits."
Baker claims actions were taken before open meeting discussions and votes, which is in direct violation of the state's Sunshine Law.
But Sunshine Law violations might just be the tip of the iceberg, as allegations of racial discrimination are now being tossed around City Hall.
So far the Governor's Office, the State Attorney's Office and even the city police department have been called in to take a look at the brewing controversy.
Now the NAACP says it's keeping an eye on the city. Officials believe Baker and other African-American department heads in the city have been targeted behind the scenes to be fired by the council.
The council is expected to meet Tuesday and bring up the topic. One of the council members said she was very upset with any whiff of racial insensitivity. She declined to comment on the allegations of breaking the Sunshine Law until the matter is investigated, but contends has done nothing wrong.
Mayor Rosner is convinced some of his colleagues are guilty.
"There's been discussion between commission members...and we need to put the brakes on it," he said.