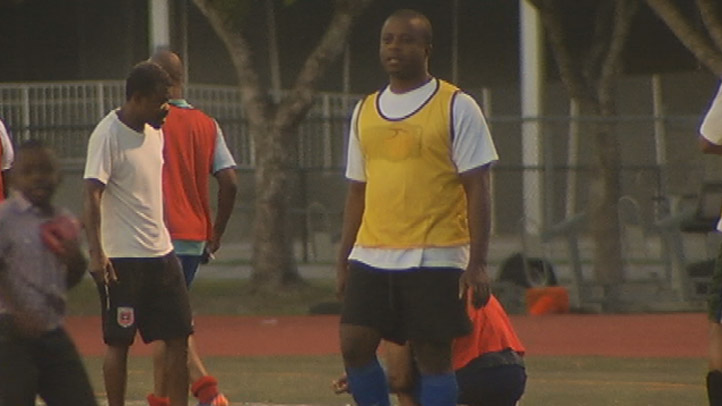 North Miami Mayor Andre Pierre will pay a fine and receive a letter of instruction over a complaint that he had free use of public parks for his private soccer club.

The Miami-Dade Commission on Ethics and Public Trust on Thursday approved the letter, which calls his free use of the soccer fields with reporting it as a gift as "an 'improper act' that creates an appearance of impropriety that shakes the public's trust in their elected officials."

Pierre will pay a $500 fine and investigative costs of $4,634.70 to the Ethics Commission, and will reimburse the City of North Miami for $2,181.72.

A report by the Ethics Commission released last year said Pierre exploited his position to avoid paying rental fees at a municipal athletic field. Pierre's group, the North Miami Taxpayers Soccer Club, used the fields more than 100 times without paying between October 2009 and January 2012, the report said.

An NBC 6 South Florida investigation found the loss of fees for the use of the stadium equaled around $40,000.