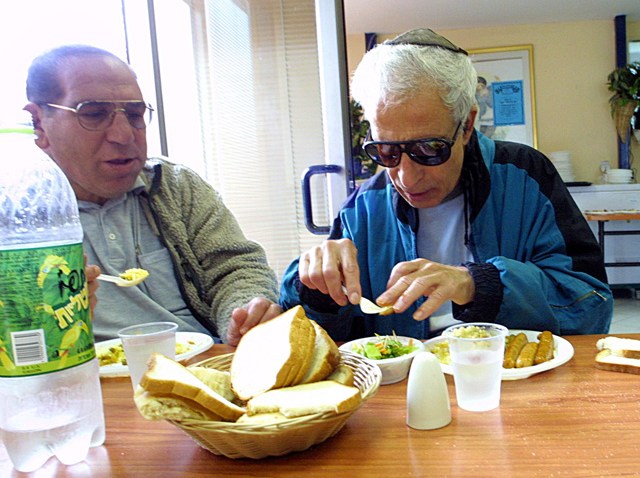 The early bird special. Maligned by snooty foodies. Mocked on "Seinfeld." But now, in Miami and beyond, the cheap eats aren't for your grandparents anymore.
That's because with the economy struggling, young people are taking advantage of what used to be senior specials.
"Yes, this is the elderly hour but no, we are here because we want a good deal," said Jessica Londono, 25 enjoying a big meal at a small price at Cafe Prima Pasta in Miami Beach.
Cafe Prima Pasta is just one of several places that 20-somethings like Londono are flocking to, having no problem chowing down at 5:30 p.m., if it means saving cash.
"When everybody wants to save money they always go 'I'm not gonna eat out as much,' well here you can still enjoy a good meal," Londono said.
At Cafe Prima Pasta, it's 50 percent off the menu if you order before 6 p.m. Owner Gerry Cea came up with the idea about a year ago, when he noticed his regular customers going to the supermarket because they couldn't afford to go out to eat.
"I have e-mails and people calling me saying 'Thank you so much for your beautiful idea," Cea said.
But the crowd wasn't what Gerry expected. Instead of just frugal retirees, he got families, singles, young couples, and even bigger crowds after a write-up in the New York Times.
"You big groups of young people, parties of four, eight, 15, they get together, they share the check, and they spend with dessert and everything $20-$25 and they are happy, in heaven," Cea said.
Selling young people on a sunset special is all in the packaging, and it's not a coincidence that Cafe Prima Pasta's deal doesn't mention anything about early bird.
"Normally people in the restaurant business, they do like 20 percent off 30 percent off, happy hours, but the whole meal, including my beautiful dessert, so excited!" said diner Marizza Contreras. "I don't mind, I actually like eating early."