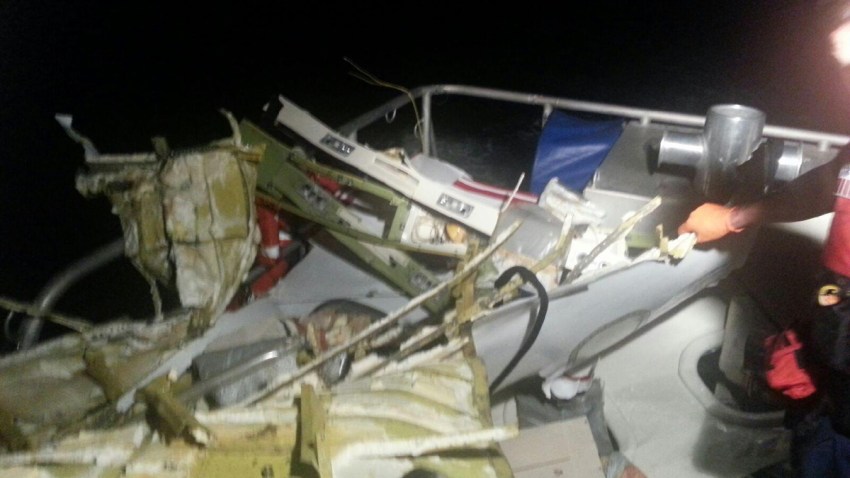 Investigators say the bodies of a pilot and a doctor were lost after a Mexico-bound medical flight crashed into the Atlantic off Fort Lauderdale.
The jet was returning Nov. 19 to Mexico after dropping off a patient. In a preliminary report last week, National Transportation Safety Board investigators said there was no evidence of inflight or post-crash fire.
The bodies of the co-pilot and a flight nurse were recovered. Mexican officials identified pilot Jose Hiram Galvan de la O, co-pilot Josue Buendia Moreno, Dr. Fernando Senties Nieto and nurse Mariana Gonzalez Isunza.
According to the report, the pilot reported an engine failure and requested a 180-degree turn back to the airport. However, the plane continued flying parallel to shore. It descended to 100 feet above the ocean before losing contact.
Copyright AP - Associated Press