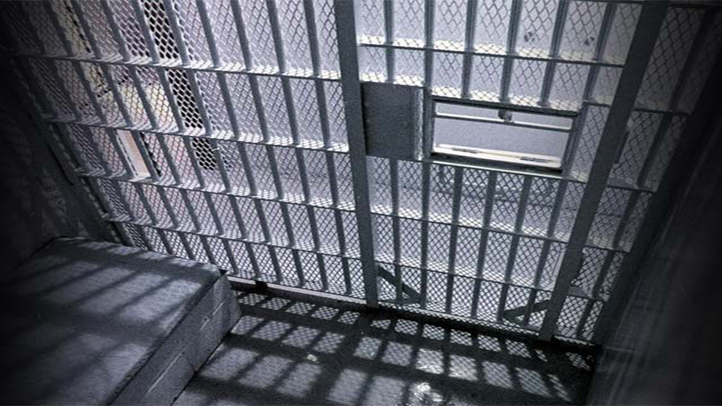 A South Florida nudist is arguing that photos of his three young daughters are naturist family portraits and not child pornography, according to the Sun Sentinel.
Brian Martens, a 53-year-old living in a Palm Beach County nudist colony, was arrested Oct.29, the newspaper said.
A grand jury already voted to indict Martens on one count of producing child pornography and one count of receiving child pornography, but the final decision will lie with a trial jury, the Sentinel reported.
Martens has been detained without bond pending his trial, and would face between 15 and 30 years in federal prison if convicted of child porn production and five to 20 years if convicted of receiving child porn, the report said.
More on NBC6.com: