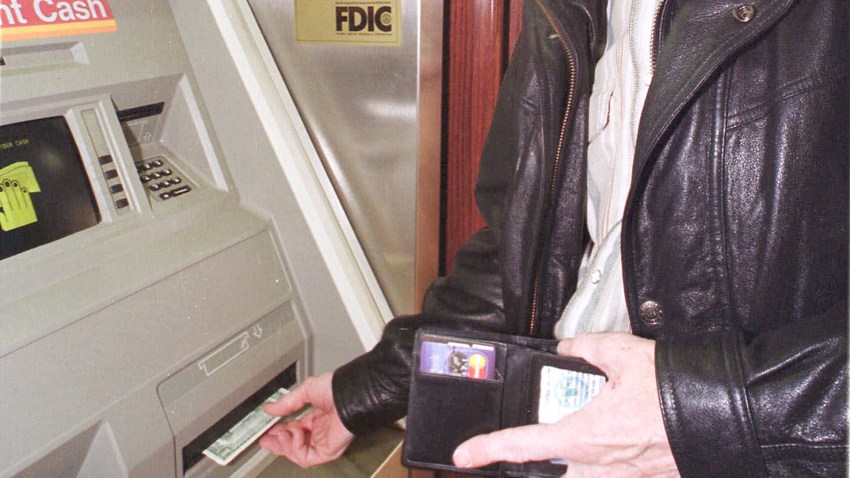 Out of all the ATMs they could have chosen to target early Monday morning, three assailants chose the one being used by an off-duty cop.

The unfortunate robbery choice happened just after 2 a.m. in Hialeah Gardens outside Palmetto Liquor at Northwest 80th Avenue and 103rd Street.

According to the report, the narcotics officer, whose girlfriend was in the car, was withdrawing money out of the ATM when three subjects drove up in a Ford pickup truck, blocked the officer's car and began attacking the officer.

An employee inside the liquor store saw the commotion and called police.

Meanwhile, the officer pulled his gun and shot two of the subjects. One was transported to Ryder Trauma, the other to Palmetto General. Both are in stable condition. The third subject was apprehended.
On Tuesday, Leonardo Galan, 23; 21-year-old Reinaldo Ruiz, and Reynaldo Fiallo, 22 have each been charged with aggravated battery and strong armed robbery.