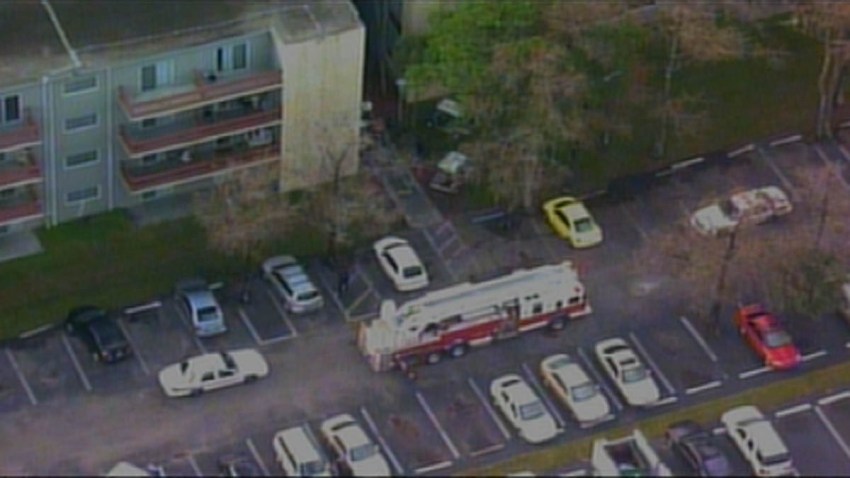 A police officer and a woman were hospitalized for smoke inhalation after a fire at a Lauderhill apartment building Monday morning.

The fire was reported at the building at 4400 Northwest 19th Street.

Officials said the small fire began after a pot was left on a stove.

The woman and police officer were transported to nearby hospitals and are expected to survive.