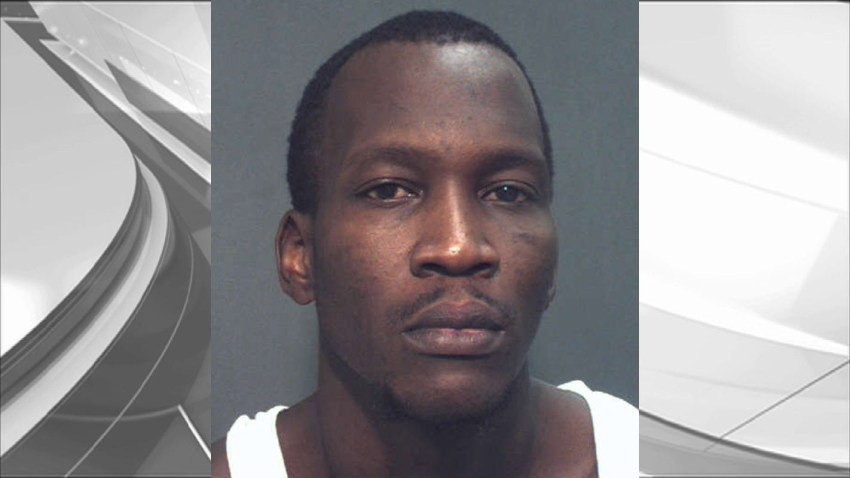 Officials have arrested one of two central Florida brothers accused of running timeshare vacation resale schemes that defrauded people of more than $350,000.
The Department of Agriculture and Consumer Services announced the arrests this week. Gregory Davis and Jason Davis allegedly targeted timeshare owners by brokering false real estate transactions.
According to investigators, the men would contact timeshare owners and coax them into paying bogus advance fees.
Gregory Davis was arrested and charged with multiple felony counts including organized scheme to defraud, unlawful use of a two way communication device, unlicensed telemarketing, and operating as a real estate broker without a license.
Records show Gregory Davis remained in Orange County jail on $32,000 bond. It was not immediately known if he has hired an attorney.
Jason Davis remains at large.
Copyright AP - Associated Press