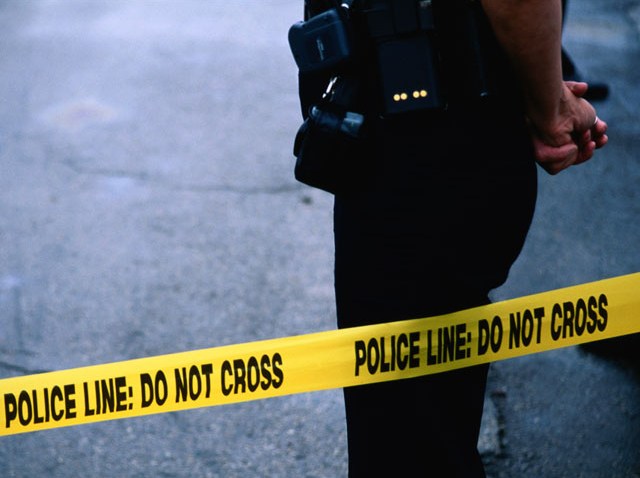 An overnight shooting in Miami Tuesday critically injured two teenagers and a man, police said.
The circumstances of the shooting are unclear, but it appears the bullets began flying during a drive-by.
Police responded to the area of Northwest 58th St. and 5th Ave. just before midnight, where they found two young men shot multiple times and another grazed by gunfire.
"We don't know what took place. We found these victims outside. Police are on the scene trying to find out from any witnesses what took place here,"
Ignatius Carroll
, with
Miami Fire Rescue
, said early Tuesday morning.
A 29-year-old man, 18-year-old boy were shot several times in the lower body. The other young man grazed by a bullet is just 15. All are expected to survive.
Follow Brent Solomon on Twitter at www.twitter.com/solomonreports.