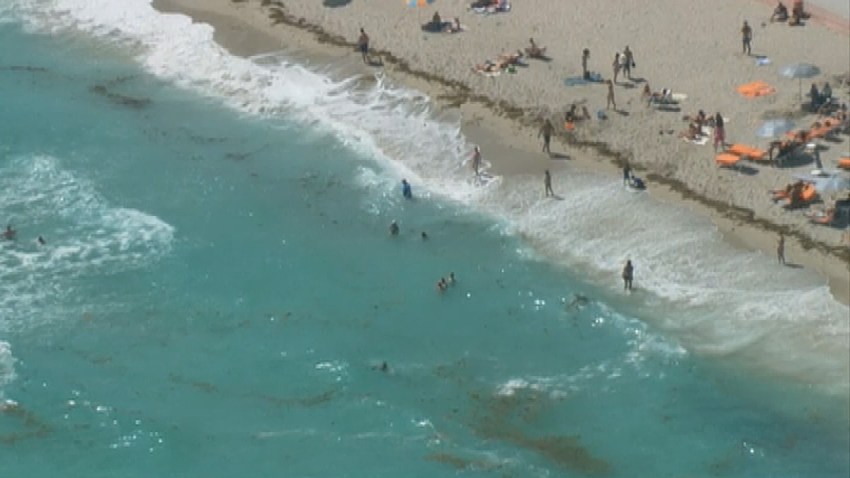 Health officials have lifted a swimming advisory in Sunny Isles Beach that was in effect last week. The advisory has been lifted based on satisfactory microbial water quality test results, officials said Tuesday.
Last week, water samples tested positive for high amounts of enterococci, a form of bacteria that posed a threat to swimmers.
Since 2002, the Florida Department of Health in Miami-Dade County has performed weekly beach water quality tests at 17 sampling sites.
Swimmers may now safely return to Sunny Isles Beach waters.