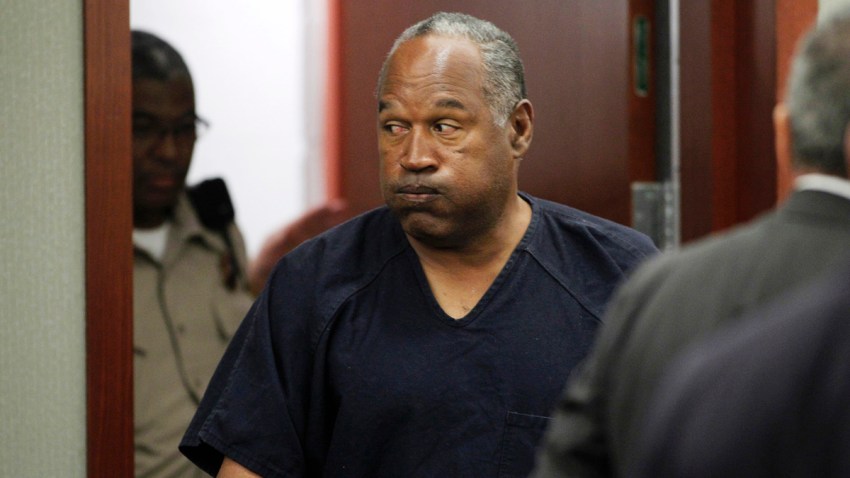 Imprisoned former NFL star O.J. Simpson won't be voting in Miami-Dade anymore.

The Miami-Dade County Supervisor of Elections removed Simpson earlier this month, according to the Miami Herald.

A letter was sent to Simpson in November informing him of his impending removal and when he didn't respond, he was removed on Dec. 10.

Simpson was convicted in 2008 in Nevada of the kidnapping and armed robbery of two sports memorabilia dealers in Las Vegas. Simpson was acquitted in 1995 of killing his ex-wife and her friend.

In October, Simpson's Miami-Dade home was sold in an online auction as part of a bank foreclosure proceeding.