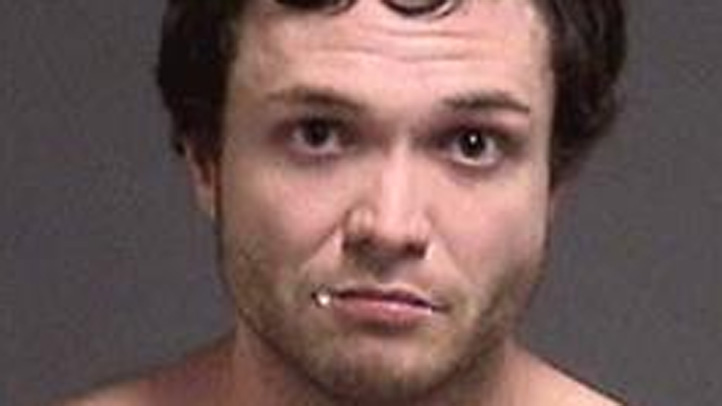 An Okaloosa County man has been charged with firing his gun after watching a documentary on Adolf Hitler.
A sheriff's office report says 28-year-old Joseph Ryan Dobson was arrested Tuesday. He's charged with aggravated assault with a deadly weapon without the intent to kill and discharging a firearm while under the influence of alcohol. It's not immediately known if he has an attorney.
Woman Designs Toilet Paper Wedding Dress
Authorities say Dobson pointed a gun at his fiance and a friend after watching the video. He then pointed the gun to the ceiling and fired two shots.
Deputies who responded to the scene found Dobson "highly intoxicated."
No one was injured.
VIDEO: Python Hunter's Mysterious Find in the Florida Everglades
Copyright AP - Associated Press