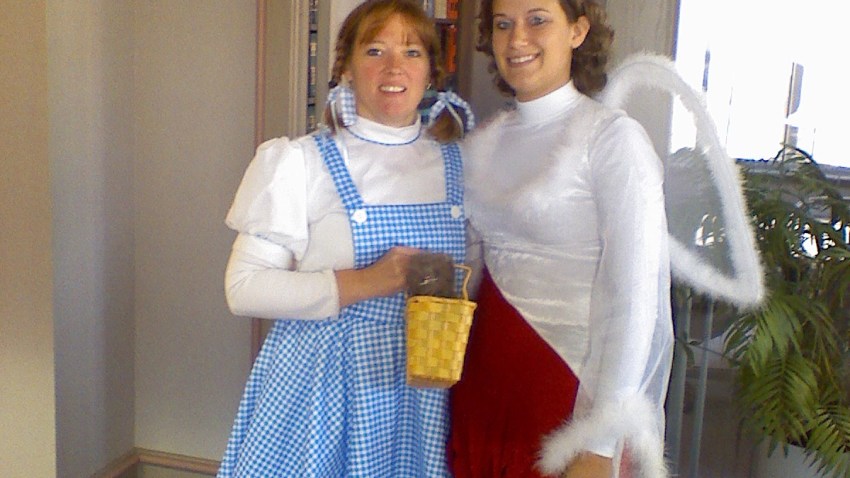 One family got more than unlimited breadsticks when they visited a Boynton Beach Olive Garden Saturday night.

Richard Bennett and his family were having dinner at the Olive Garden at 1001 N. Congress Avenue when Bennett claims Paul Blankenfield started to make comments about his son, according to the police report.

"Can you control your kid, I'm trying to have dinner," Bennett told police Blankenfield said several times, claiming the youngster was talking too loudly . Bennett said he tried to ignore Blankenfield, but when Blankenfield began to curse, Bennett told him that his 4-year-old son had autism. To which Blankenfield reportedly replied, "So what?" and "F---your autistic son."

The confrontation got physical when Blankenfield got up from his seat, pushed Bennett's chest and struck him in the side of the neck before other patrons intervened.

When police arrived, Blankenfield was handcuffed and charged with simple battery.

"You know what, good for him," the police report states Blankenfield said of Bennett when he was being transported to jail. "he gets what he deserved - an autistic kid."

This isn't the first time lately that a complete stranger has taken to disciplining another person's child.

Jeffrey Feld was arrested in June after slapping a crying toddler in the elevator at a Surfside Publix.