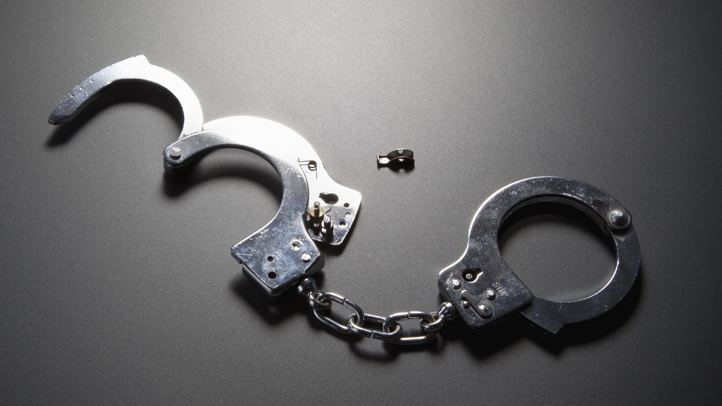 A Florida day care worker has been arrested after deputies say she pulled a chair out from underneath a student.

Orlando-area news outlets report Belinda Greer was charged Tuesday with child abuse in connection with last month's incident at the Children's House of Learning in Sorrento.

Lake County sheriff's deputies say surveillance footage appears to show Greer walking over and pulling out the chair from underneath the 4-year-old boy. Deputies say the child fell to the floor and hit his head. Video shows he remained on the floor for about five minutes.

Another teacher in the room reported the incident to the day care's director.

Deputies say Greer admitted to pulling the chair but said he didn't hit his head.

It's unclear if she has an attorney.
Copyright AP - Associated Press