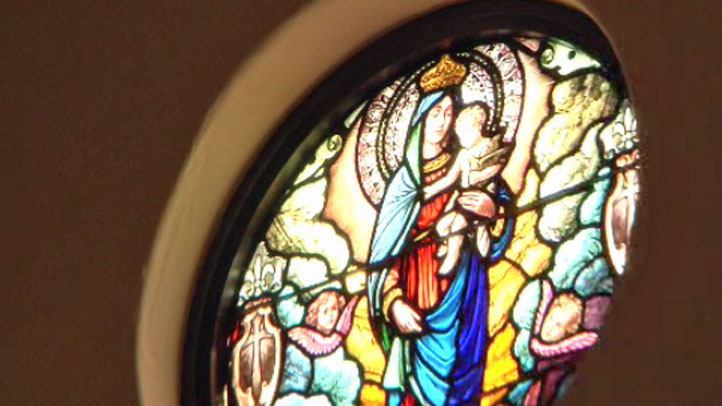 An Orlando congregation recently found its new home at a bar, The Orlando Sentinel reported.
At St. Matthew's Tavern, communion is served in the morning, followed by beer and shots in the afternoon, the newspaper said.
Approximately 50 people congregate at St. Dorothy Catholic Community Church, which has been meeting at the bar since the beginning of December, the report said.
"We go for people who have been marginalized by their respective religions because of divorce or sexual orientation," Father James Profirio-Bond told the newspaper. "We are doing exactly what Christ did. Christ didn't stay in the temple. He was out with the people."
The congregation is independent of the Roman Catholic Church, according to the newspaper.
During the service, curtains separate the bar from the makeshift sanctuary. Churchgoers sing and have communion together, the report said.
When church is over, the curtains come down and the bar becomes a bar again, the newspaper said.
Moving the congregation to the bar was intended to be temporary, as their previous meeting place became unavailable. But recently Father Profirio-Bond and the bar owner said there is a possibility of staying, the newspaper reported.