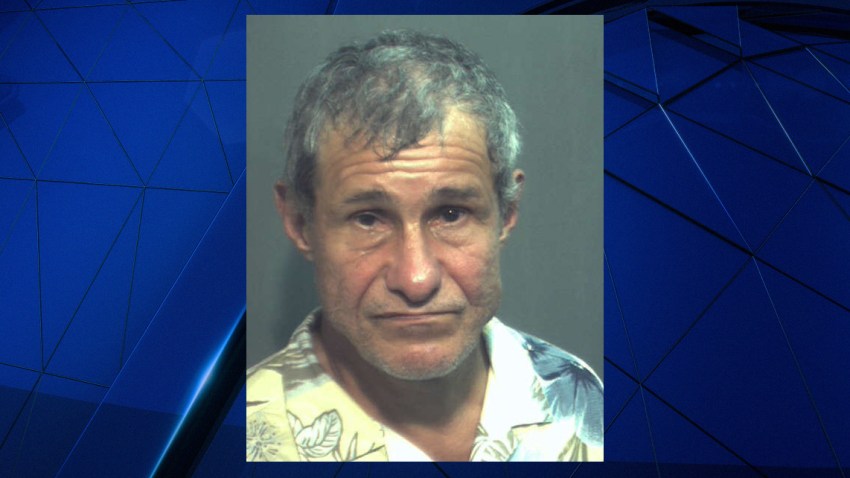 What to Know
A 59 year old man was arrested after two off-duty officers saw him punch a swan in the head Sunday evening.
A 59 year old man was arrested Sunday evening as he punched a swan in front of two off-duty police officers.
According to Orlando NBC affiliate WESH-TV, two members of the Orlando Police Department were watching a swan and her babies along Lake Eola. At that point, Sor Velez walked between the officers and the mother swan.
The swan reached up toward Velez in what officers describe to be an effort to defend her babies. Velez then walked away, only to turn back around and punch the swan in the head before trying to run away.
He was caught by the off-duty officers, who called OPD to report the incident. Velez pled no contest to a charge of endangering wildlife on public property and was sentenced to 10 days in jail.