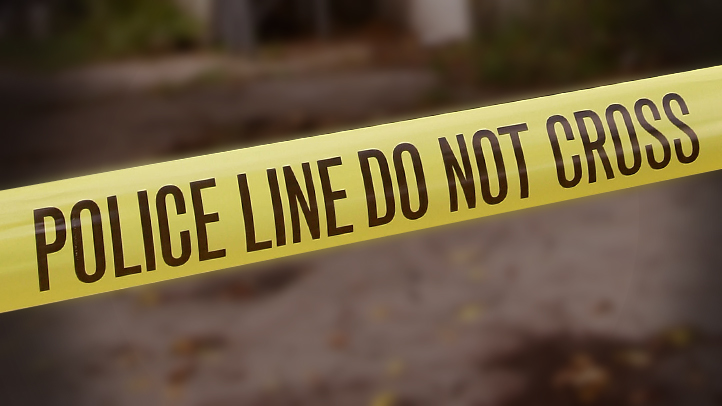 Authorities are asking for the public's help in finding a pair of armed men who robbed a group of people playing dominoes in North Lauderdale last month.

The robbery happened on Jan. 12 at the DN Consultants office at 6041 Kimberly Boulevard as about 15 people gathered to play, the Broward Sheriff's Office said Wednesday.

The suspects announced they were robbing the victims and pointed their weapons at them before collecting purses, wallets, electronics and cash, the BSO said.

Authorities describe the suspects as black males in their 20s with brush-cut hair styles and Haitian accents. One was about 5-foot-4 while the other was about 5-foot-6.

A reward of $1,000 is being offered for information leading to an arrest and anyone with info is asked to call Broward Crime Stoppers at 954-493-TIPS.