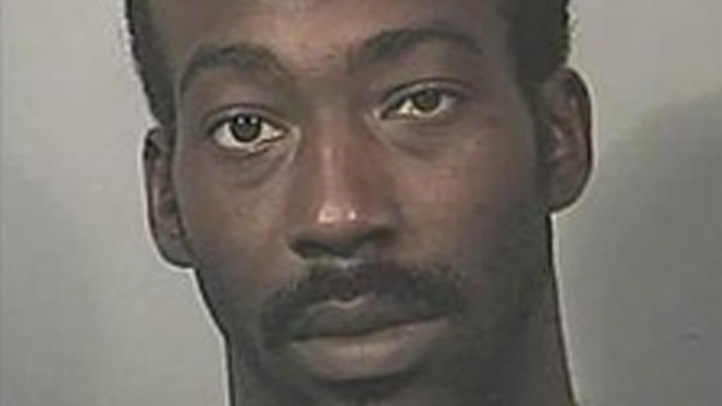 A Palm Bay man was arrested after biting his wife on her buttocks, according to an arrest report.
Stepfon Muse, 30, was in the car with his pregnant wife, while the two were having an argument. When the wife attempted to leave the car, Muse grabbed her armed and restrained her, the Palm Bay Police report said.
Then, he bit her on the buttocks, the report said.
Muse was charged with aggravated battery after his wife showed the visible bite marks to the Palm Bay Police. It wasn't immediately known if he had an attorney.

More Local Stories: