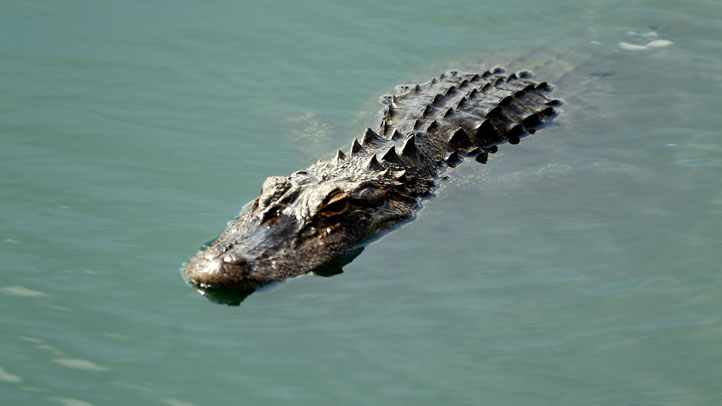 Residents in one Palm Beach County neighborhood are growing concerned after multiple alligators were found with their head cut off.
Florida Fish and Wildlife Conservation Commission officials confirmed an investigation is ongoing after residents in the Loxahatchee Groves area reported the gruesome scenes.
Accoridng to WPTV-TV, two of the animals were lying on the edge of a canal, while the other was stuffed in a white container.
Residents don't believe the killings are the work of hunters or poachers, despite the fact that hunting season is currently underway. FWC officials wouldn't comment and said that it's hard to know what caused the deaths as the bodies were too decomposed.
It is legal in Florida to cut off a gator's head, however you must have a permit and dispose of the body properly. Hunters are allowed only two gators per season and must tag and report any animals they kill.