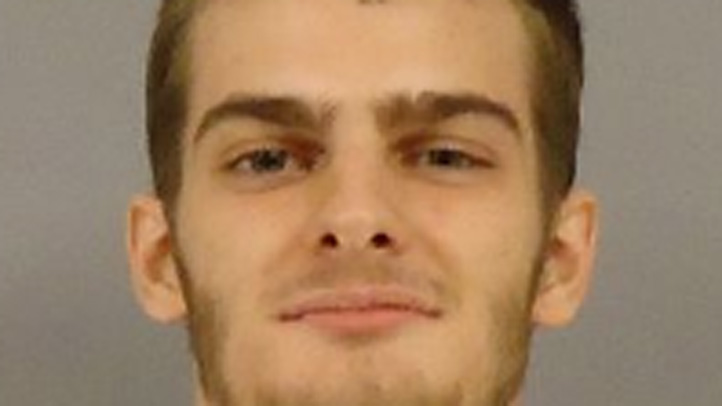 Deputies arrested a Palm Coast man after they said he made threats to high school students on his Facebook page.
William Gerald Hofer, 20, was arrested Wednesday and faces charges including writing threats to kill or do bodily harm and violating probation, according to online records. He remained in jail on $105,000 bond.
Schools Around U.S. Increase Security after Massacre
Flagler County Sheriff's Office said Hofer posted the threats against students at Matanzas High School students, the same school he graduated from. It is unknown what the Facebook post said.
As a result of the threats, Matanzas High School, Flagler Palm Coast High School and Daytona State College had heightened security throughout the day, according to deputies. Hofer is also a former DSC student.
The man's posting said he recently lost a brother, who detectives determined was an acquaintance of Hofer's killed in a home invasion, authorities said.
It wasn't immediately known if he had an attorney.
Hofer's alleged post came two days before the Newtown shooting in which twenty children and six adults were killed at an elementary school.