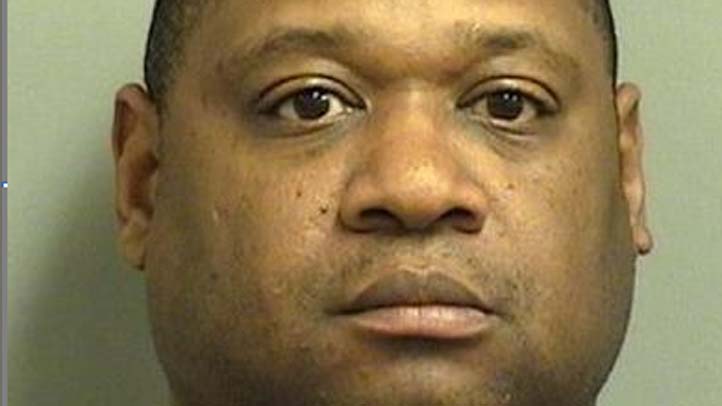 A Palm Springs public saftey officer was arrested after depositing a check of more than $50,000 made out to his mother into his bank account and spending much of it, authorities said.

Sean Grant faces charges of grand theft over $20,000 and uttering forged bills, checks or drafts after he was accused of depositing a $55,279.58 check made out to his mother and depositing it into his personal account and spending a lot of it, prosecutors said.

He was released from jail on Tuesday on $8,000 bond, a jail official said.

The check was part of a wrongful death settlement involving Grant's grandmother, and he is accused of using it pay for "business expenditures, which included the purchase of vehicles, college tuition and vehicles for this children and personal vacation trips," the Palm Beach County state attorney's office said in a statement.

It wasn't immediately known if he had attorney.