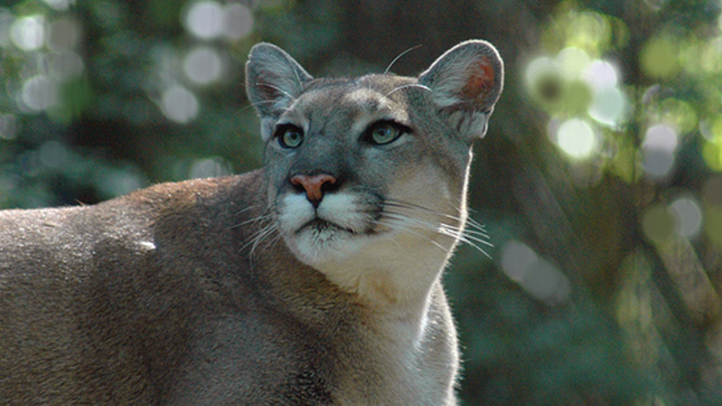 Wildlife officials say a Florida panther attacked and killed a small dog in southwest Florida.
Nickie Koch tells WBBH-TV that he heard a strange noise outside his Collier County garage Sunday night. Then he heard whimpering from his Chihuahua named Buddy.
Koch says he went outside and saw the panther with Buddy in its mouth. The attack was over in just a few seconds.
VIDEO: Rock Python Strangled Siberian Husky in Dade: FWC
Wildlife officials say the panther likely was the same one that's been roaming the urbanized neighborhood for several weeks. Biologists have set out three trap boxes baited with venison to try to catch the endangered cat.
Neighbors say now that the panther has attacked a dog, they're afraid it may attack other pets or small children.
Copyright AP - Associated Press