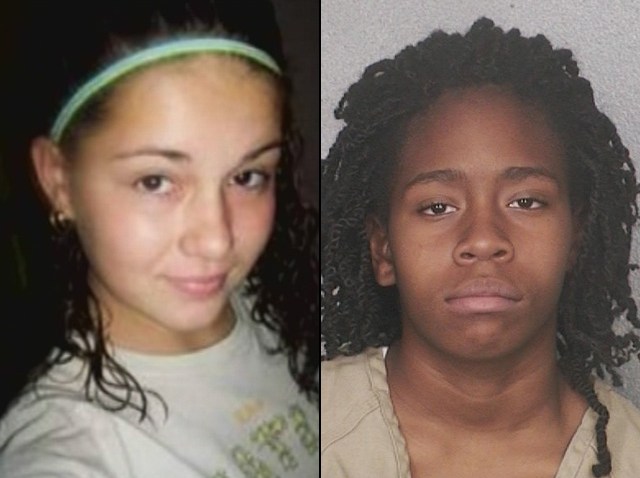 The school board of Broward County has agreed to pay $525,000 to the parents of a 15-year-old girl who was shot and killed three years ago at Dillard High School.

The board unanimously agreed to the settlement of a lawsuit brought by Amanda Collette's parents, Joyce Collette and Thomas Crowther.

Collette was shot and killed at the Fort Lauderdale high school by classmate Teah Wimberly in 2008. Now 17, Wimberly was sentenced in March to 25 years in prison.

The South Florida Sun Sentinel reports the school board does not admit to any wrongdoing. The district's staff recommended approving the settlement to avoid the additional costs of a legal battle.

The newspaper reports that the money will come from an insured fund and will not affect the district's budget woes.
Copyright AP - Associated Press