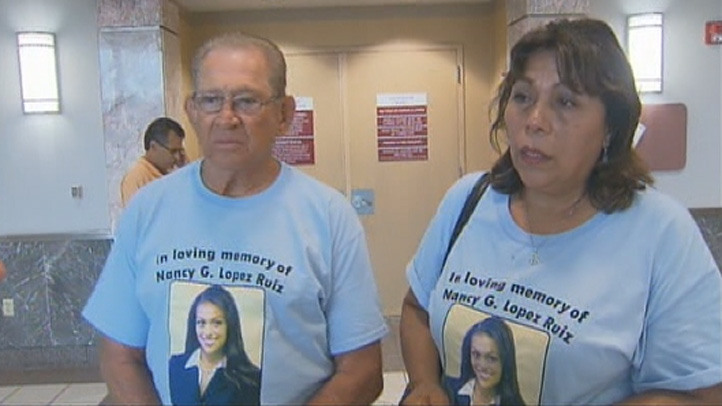 The parents of a Miami Heat dancer who was killed in a crash in Fort Lauderdale nearly three years ago say the wait for the trial of the man charged with DUI manslaughter in her death is unbearable.

"We are getting more ill and ill and emotionally effected by this case," said Adela Lopez, mother of Nancy G. Lopez-Ruiz. "And we want to see this country that we were fighting in the past for freedom and for peace in foreign lands to see to help us and support us bringing justice for our daughter, she deserves it."

Lopez-Ruiz, 22, was riding her motorcycle in the 700 block of E. Sunrise Boulevard when she was struck by a Mercedes driven by Mario Careaga on Sept. 10, 2010, police said.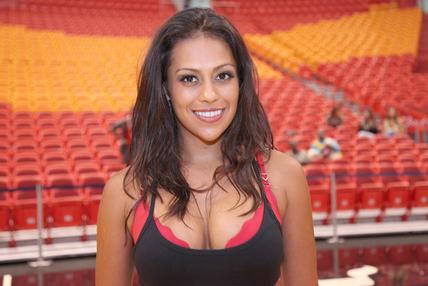 Man Charged in Heat Dancer's Death Can't Leave Country: Judge

Police say Careaga drifted out of his lane when he hit Lopez-Ruiz, who was thrown from her motorcycle and died at the scene. Careaga told officers he'd had two vodka drinks before the incident, police said. Careaga was later released on $10,000 bond.

On Tuesday, Lopez learned there would be a delay in the case until blood testing from an independent lab is finished. Lopez, who said her husband has had three heart attacks since the death, added that they have to drive four hours from Bradenton to attend court.

"We are really sad, we are sad, we are frustrated about the system because it's three years," she said, fighting back tears. "We live in a powerful country, it's not a terrible country, we were expecting results, a positive result about this situation because they talk about they are going to reexamine the blood, and we don't understand, we are so confused."

The Broward County State Attorney's Office released a brief statement Tuesday about the delay.

"The defense has been granted permission by the Court to have the blood independently retested. We expect these results in a few weeks. We cannot comment any further on the case," the statement said.

Lopez said she wants the case to be over "as soon as possible."

"We want to continue believing in the system but we want justice for our daughter, we want justice," she said.
More Local Stories: