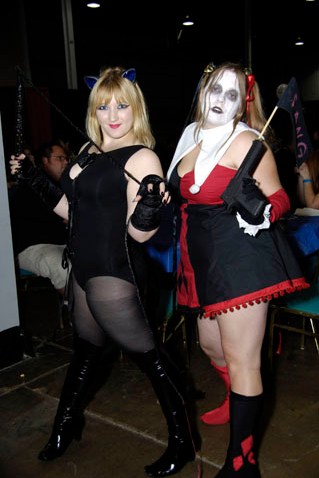 Authorities are investigating after a pedestrian was run over by a car in West Park early New Year's Day.
The crash happened around 6:47 a.m. Thursday in the area of Hallandale Beach Boulevard and U.S. 441, the Broward Sheriff's Office said.
The male pedestrian was later identified as 56-year-old James Mattson.
According to police, the driver of an SUV saw Mattson lying in the road as she approached the intersection. She slammed on the brakes and swerved to try to avoid him but ran over him, authorities said.
Mattson was pronounced dead at the scene. It's unclear why he was in the road, officials said.
The driver wasn't intoxicated and stayed at the scene, officials said. The incident remains under investigation.
Anyone with information is asked to call Broward Crime Stoppers at 954-493-TIPS.