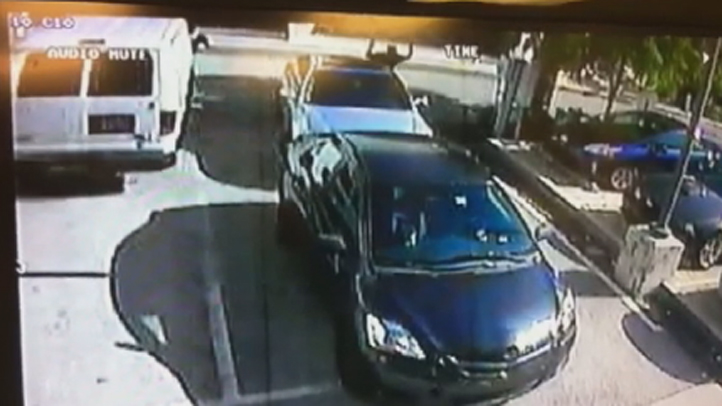 A pharmacy truck filled with medications was stolen in Miami Beach Monday after later found abandoned and empty in an Overtown, authorities said.
The van was transporting over-the-counter medications like aspirin and other pain relievers to Mid-Town Pharmacy in Miami Beach.
4 Arrested in $2.5 Million Truck Heist: Cops
The driver was making his routine delivery to the pharmacy, when a man pulled up next to the truck and two other men stole the truck with the goods, authorities said.
Miami Beach police are asking if anyone with information should call Crimestoppers at 305-471-TIPS.