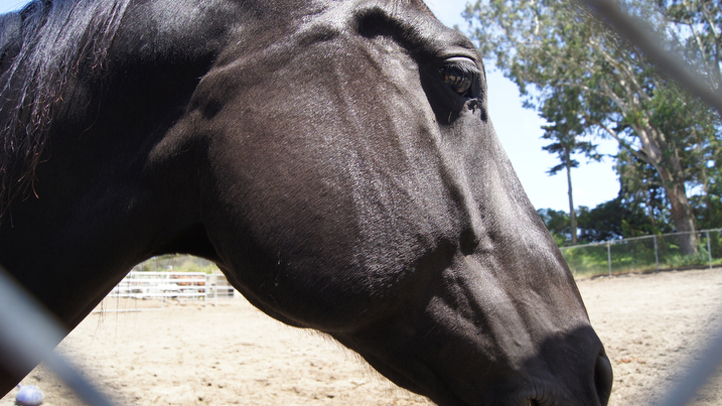 A former New York City assistant district attorney and philanthropist has died after falling in a Florida horse jumping competition.
The Palm Beach Post reports 52-year-old Anne Heyman died in Wellington, Fla., on Friday.
Sheriff's deputies say Heyman fell from a horse at the Palm Beach International Equestrian Center Friday at around 10:30 a.m. She was flown to Delray Medical Center, where she died at 1:30 p.m.
Heyman was born in South Africa and attended the George Washington School of Law. She went on to work for the Manhattan district attorney's office and later led the creation of the Agahozo-Shalom Youth Village, a community for children orphaned during the 1994 Rwandan genocide.
The organization's website states funeral details will be provided in the coming days.
Copyright AP - Associated Press