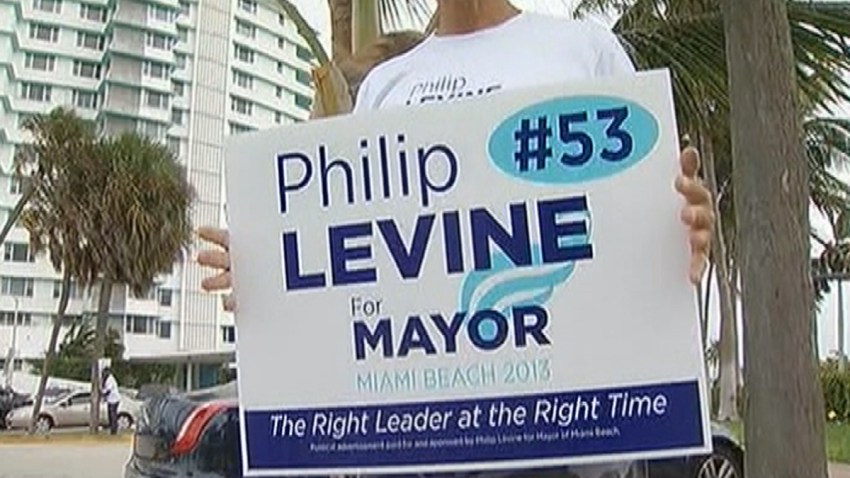 The final count is in and Miami Beach's new mayor has been officially named.
Philip Levine beat second-place candidate Michael Gongora with 50.48 percent of the vote after a recount, according to the Miami-Dade Elections Department.
"The opportunity to serve as Mayor of Miami Beach is an amazing and humbling honor and I will do everything I can to make ours the best city in America," Levine said in an e-mail statement.
The county conducted the recount because Levine did not get at least 50.5 percent of the vote, reported The Miami Herald. Gongora, who currently sits on the Miami Beach City Council, had about 37 percent, but Levine needed a confirmed majority to avoid a runoff, the newspaper said.
Levine is a businessman and investor who currently serves as CEO of Royal Media Partners, a partner of Royal Caribbean Cruises. He was endorsed by Former President Bill Clinton during a visit to South Florida in October. Levine is involved with the Clinton Global Initiative, part of the former president's non-profit foundation.
Current Mayor Matti Herrera Bower is running for a commission seat after being term-limited, according to the Herald. She is up against retired community banker Joy Malakoff in a runoff election, the Herald reported.
More on NBC6.com: