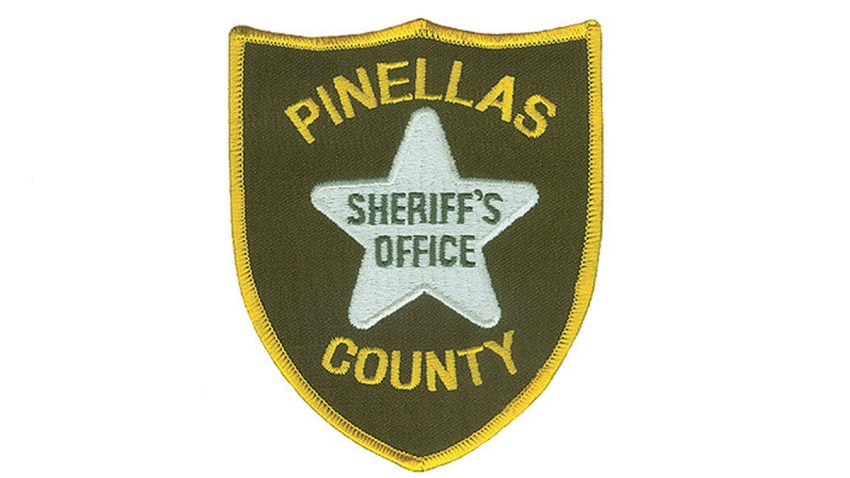 The Pinellas County sheriff says he will take photo mug shots off his website because private companies are copying the photos, posting them on their own sites and then agreeing to take them down only if the person in the photograph pays them.

Sheriff Bob Gualtieri said Thursday that three websites have used the site of the sheriff's office to mine and post photos to their own websites and then charge exorbitantly high fees to remove the images.

The mug shots on "Who's In Jail" will no longer be available to the general public as of Monday. However, the sheriff's office will continue to honor individual requests for booking photos, as he is required to do under the state's public records laws.
Copyright AP - Associated Press