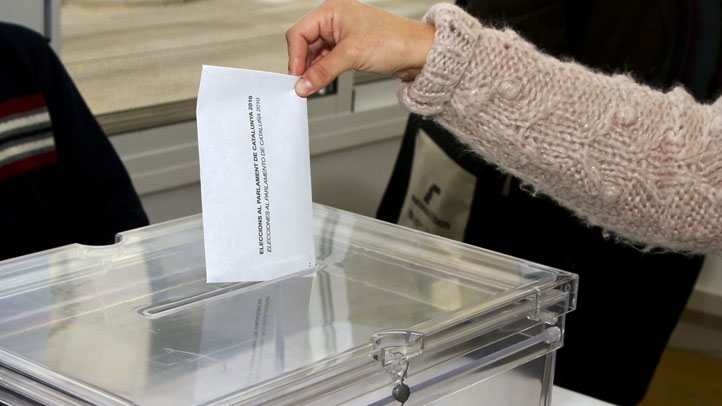 The future of mass transit in Pinellas County is now in the hands of the voters.

County Commissioners voted 6-1 on Tuesday to put a referendum on the November ballot. If it passes, the sales tax will increase by 1 percent. The money would be used to expand the county bus system and create light rail. The new tax would take effect Jan. 1, 2016.

The commission's decision to place the issue on the ballot came after about three hours of comment from residents, public officials and business people on both sides of the issue.

Those who supported the decision cited the effects of such things as traffic congestion and pollution caused by so many cars on the roads. Opponents said they aren't in favor of a sales tax increase.
Copyright AP - Associated Press