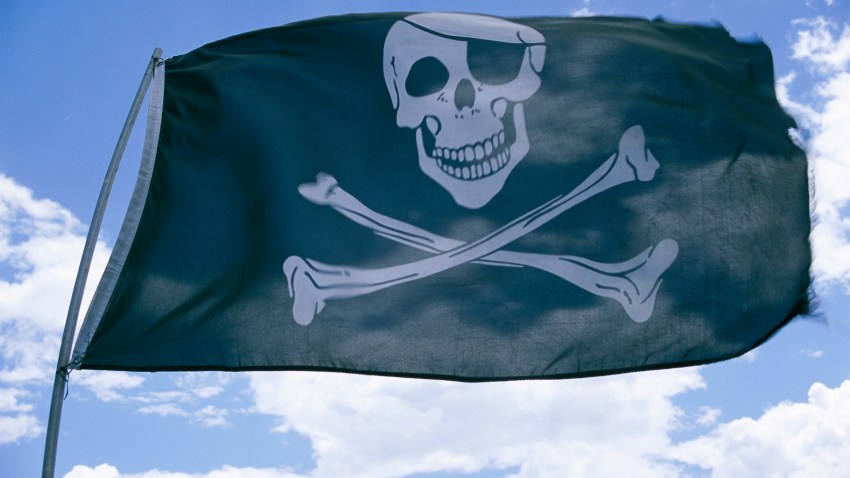 Christian hymns don't often have a bumping bass line, so when listeners of a religious radio station heard hard core rap lyrics interrupt their worship, there could only be one explanation.
No, it wasn't the devil. It was pirate radio.
Broward Sheriff's Office deputies put the heavenly clamps on two guys stealing the Christian station's signal out of their garage in Lauderdale Lakes on Thursday.
Maurice Roland and Mikhail Rhodd, both 22, were both arrested and a search of the house turned up two microphones and a laptop with loads of tunes attached to an antenna on the roof. Authorities believe the men used the equipment to broadcast "Trap Radio" on 89.5 FM.
The station used the tag line, "The Official Voice of the Hood."
The unsanctioned rap station is directly between 89.3, a Christian station, and 89.7, which plays classical music. Listeners of both legit stations would often have their programming interrupted by profane lyrics and advertising about the most happening night club.
Not quite the target audience for hood public service announcements.
Rhodd, who is an aspiring rapper known as Blakk Babi, was charged with unauthorized transmissions to or interference with a public or commercial radio station licensed by the FCC. Roland was arrested because of an outstanding warrant for battery.