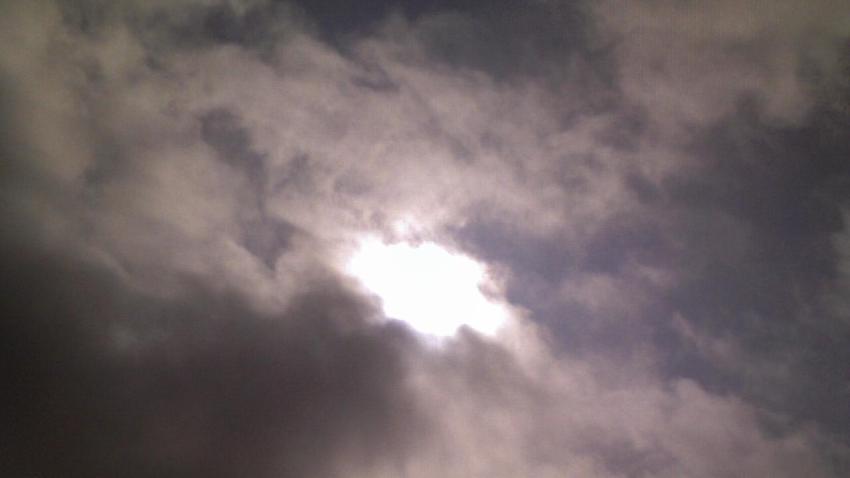 A smoky odor on a Las Vegas-bound plane forced it to return to Fort Lauderdale-Hollywood International Airport as a precaution Friday, officials said.

Spirit Flight 305 landed safely at Fort Lauderdale after passengers smelled the odor, Spirit Airlines spokeswoman Misty Pinson said. There were 142 passengers on board.

Customers deplaned and Spirit was scheduling another aircraft to take them to Las Vegas, Pinson said.
More Local Stories: