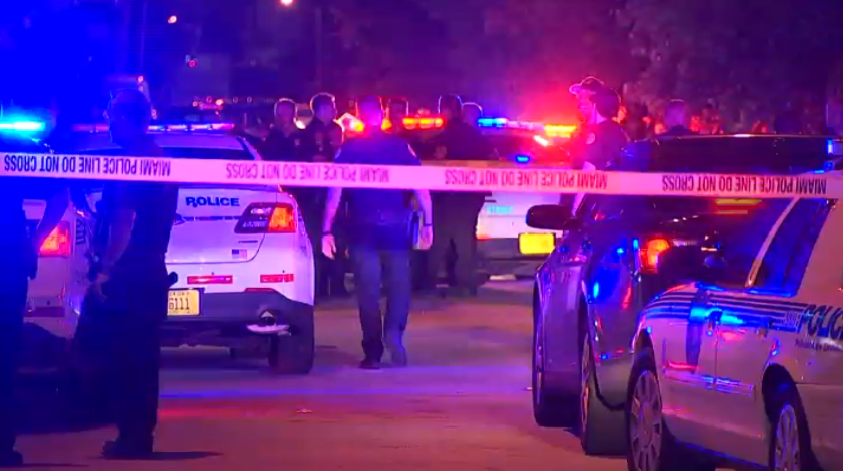 One person is in custody Wednesday night after police pursued a vehicle in connection with a robbery through Miami-Dade.
The chase started on SR 836 and then moved to Interstate 95 before coming to an end in Miami, near Northwest 22nd Avenue and 20th Street.
Miami-Dade Police are reportedly looking for one more person.
This is a developing story. Check back with NBC 6 for updates.