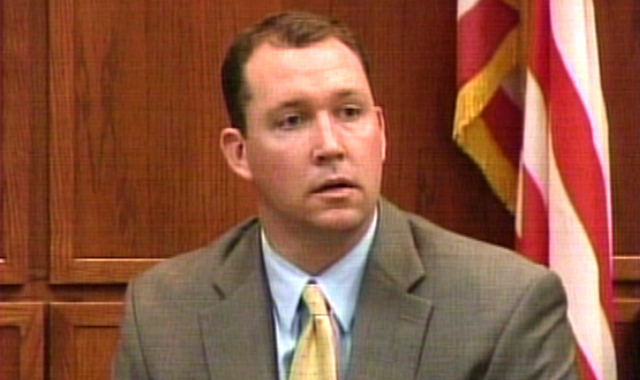 Police on Thursday released the identities of the driver and pedestrian involved in a Wednesday morning crash on in downtown Miami.
Officials said 50-year-old Christopher Lyons was behind the wheel of a white Porsche SUV that struck 46-year-old Evangelo Christos Belekis on Biscayne Boulevard and 14th Street.
Authorities say Lyons remained at the scene of the crash. Belekis was rushed to Ryder Trauma Center where he remains in critical condition.
No further details were immediately available as the crash remains under investigation.