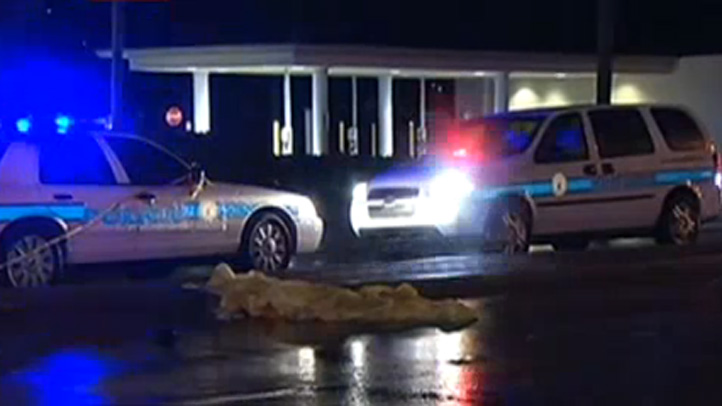 Authorities have identified a man who was struck and killed by a driver who also hit a bicyclist in Fort Lauderdale Friday evening.
Brian George Katchmeric, 44, was killed when he stepped from the center median into oncoming traffic in the area of West Broward Boulevard and Northwest 7th Avenue, Fort Lauderdale Police said.
Katchmeric fell backwards, hit his head on the curb and died at the scene.
Miami resident Frank Isaac Pais Munoz, who was driving the Nissan Altima that struck Katchmeric, didn't know what he had struck, police said.
Munoz decided to return to the scene and as he was making a U-turn, he struck Russell Franklin, who was on a bicycle, police said. Franklin received minor injuries and was transported to Broward Health Medical Center.
Police say Munoz did not appear to be under the influence of drugs or alcohol but they're still investigating both incidents.

More Local Stories: