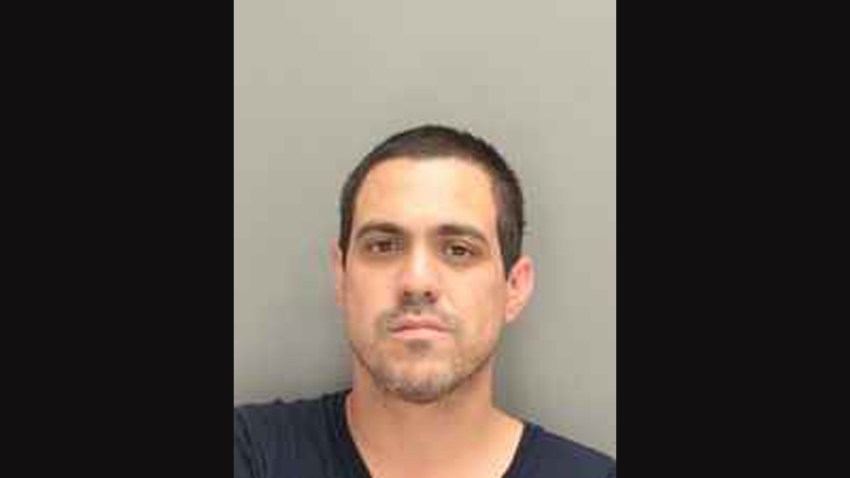 The man found dead in the back seat of a car at a Miami gas station earlier this week has been identified as 36-year-old Manuel Riocabo, police said Thursday.
A group of women were traveling in a gray Nissan Versa with their friend Riocabo when they noticed that he was unresponsive on Tuesday. One of them called 911, and the women pulled into the Shell station at the corner of Northwest 54th Street and 78th Avenue, authorities said.
Officers then discovered Riocabo's body in the car. Miami Fire Rescue pronounced him dead on the scene.
Detectives do not believe foul play was involved, and the medical examiner's officer has not yet determined his cause of death.
Riocabo has been arrested 18 times in Miami-Dade County, most recently on Oct. 2 on a petit theft charge, according to online court records.
Police said they continue to investigate the incident. They urge anyone with information to call Miami-Dade Crime Stoppers at 305-471-TIPS.
More on NBC6.com: