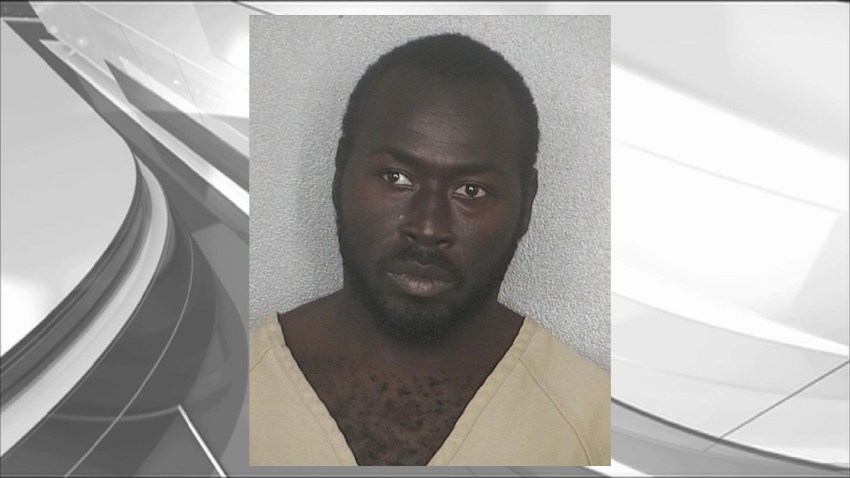 Police said they are investigating a fatal shooting that took place on Tuesday afternoon in Fort Lauderdale.
Officers arrived at the scene of the incident and found one male victim lying on the parking of Ray's Meat Market located at 1707 Northwest 6th Street, police said in statement. Another male victim was lying on the road on Northwest 6th Street.
The two men were involved in an argument with three unknown suspects. The verbal spat escalated into a physical altercation when one of the suspects brandished a firearm and began shooting when the victims tried to flee.
The victims have been identified as Seibert H. Presscot, 63 and Roger O. Bennett, 30. Both men were taken to Broward Health Medical Center and were later pronounced dead, according to Fort Lauderdale police.
Anyone with information on the incident can contact Detective Mark Breen at 954-828-5708.