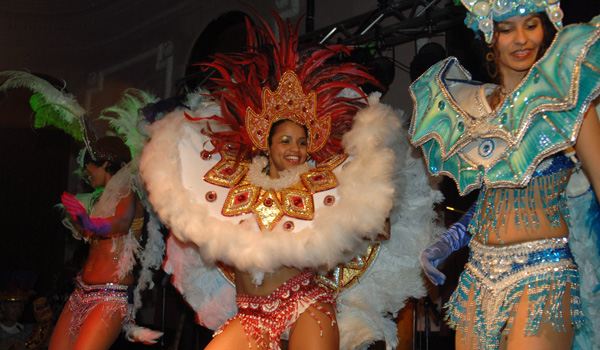 A child that went missing Friday at a Northeast Miami-Dade middle school, has been found, according to police.
Donny St. Georges, 12, had last been seen at John F. Kennedy Middle School at 1075 NE 167th St, according to Miami-Dade Schools Police.
This is the first time St. Georges has gone missing, police said.
Stay with NBC6.com for updates.