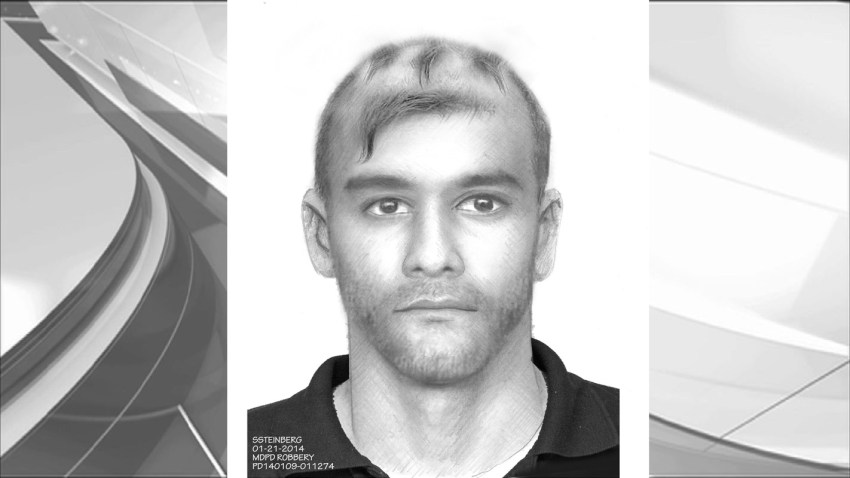 Miami-Dade Police are looking for a man suspected of snatching a gold necklace from a mail carrier's neck.
Police said victim Scharmaine Taylor, 53, was getting into her postal truck when the suspect approached her to ask a question.
He then lunged at her and after a brief struggle took her necklace and fled in a dark-colored vehicle, according to police.
Authorities are now looking for a 25 to 35 year old man. Anyone with information is urged to call Miami-Dade Crime Stoppers at 305-471-TIPS (8477).