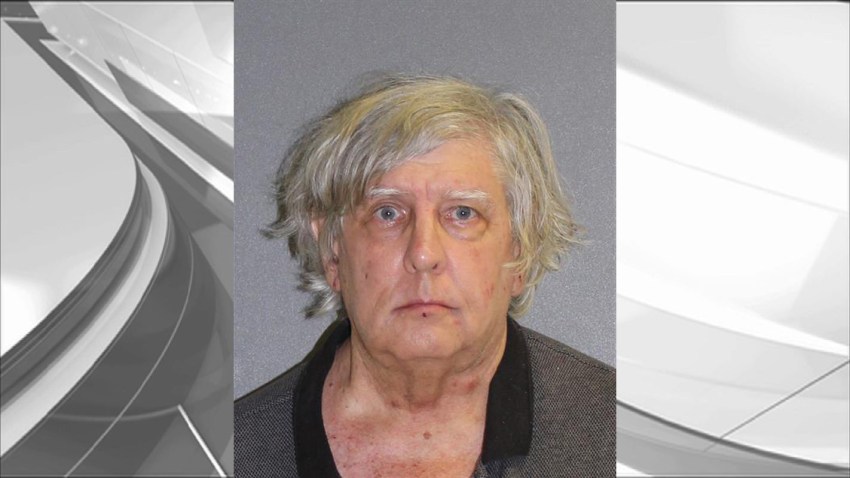 A 65-year-old man is accused of shooting at another motorist during a road rage incident in New Smyrna Beach.
Police Lt. Shane Riggle says Thomas Tipton faces an attempted murder charge following the incident on State Road 44 on Tuesday.
According to police, Tipton and 29-year-old Brandon Cook both admitted they were driving aggressively. At some point, Cook tossed a fountain drink at Tipton's car. That's when Tipton fired a shot at Cook's Chevy Tahoe.
The Daytona Beach News-Journal reports police stopped the men near the downtown area and Tipton was arrested. It's not known whether he has hired a lawyer.
On September 13 a man was fatally shot during a road rage incident. And on Saturday, a man was shot in the leg during a road rage attack.
Copyright AP - Associated Press