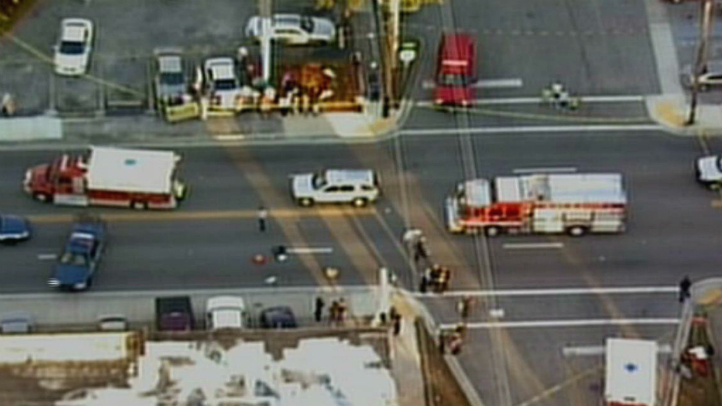 Hialeah police were interviewing witnesses Friday evening as they tried to track down three suspects involved in the shooting of a fourth man, police said.

The shooting victim, who suffered life-threatening injuries, was being taken to a hospital, police said. Those responsible for his shooting sped away in a vehicle.

Some roadways were closed as officers earlier Friday as officers investigated in the 1300 block of East Fourth Avenue.