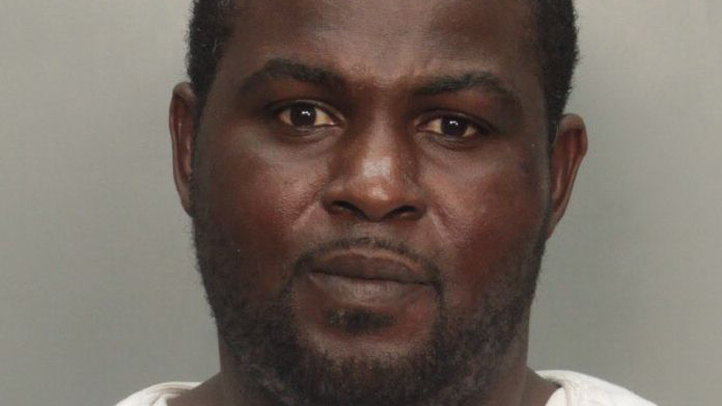 Authorities have identified Damion L. Coleman, 36, as the robbery suspect who they pursued and took into custody outside Jackson Memorial Hospital in Miami Thursday afternoon.

Miami-Dade Police said that Coleman stole a white Monte Carlo in Miami Gardens, but he drove away when detectives tried to stop the vehicle.

The chase began in Broward, and authorities said the suspect took off heading southbound on I-95 and drove through the Golden Glades toll plaza before exiting near the hospital.
Footage showed him being taken into custody outside the entrance to the hospital's emergency room.

Coleman gave police the driver's license of former University of Miami football star Najeh Davenport, who was not involved in the chase, police said.

Coleman was booked into jail just after 7 p.m. and is being held on $20,000 bond, online Miami-Dade Corrections records showed.
He faces charges of third-degree grand theft of a vehicle, fleeing a police officer, driving with a license suspended as a habitual traffic offender, and resisting an officer with violence, the records said.
It wasn't immediately known whether Coleman has an attorney.
More Local Stories: