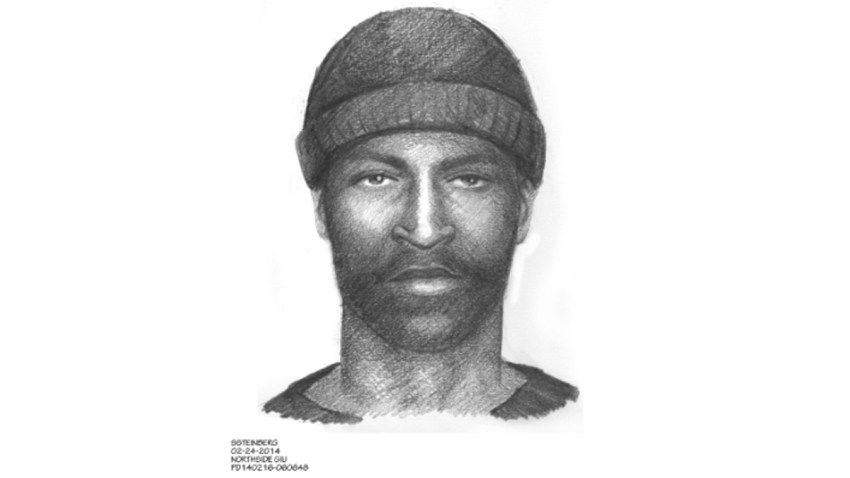 Miami-Dade Police are looking for the man responsible in a recent shooting in Miami, authorities said Monday.
Detectives released a sketch of who they believe shot Andre Patterson, 29, who was walking on Northwest 13th Avenue just before 4 a.m. on Sunday, Feb. 16.

Miami-Dade Police said in a news release that the suspect was following Patterson, who was in fear of being robbed, so he ran towards Northwest 77th Terrace.
The suspect caught up to Patterson and shot him twice, hitting him once in the back. Patterson was able to get away and call 911 from somewhere nearby, and was subsequently taken to Ryder Trauma Center, according to police.
Anyone who recognizes the suspect is urged to call Miami-Dade Crime Stoppers at 305-471-TIPS (8477).