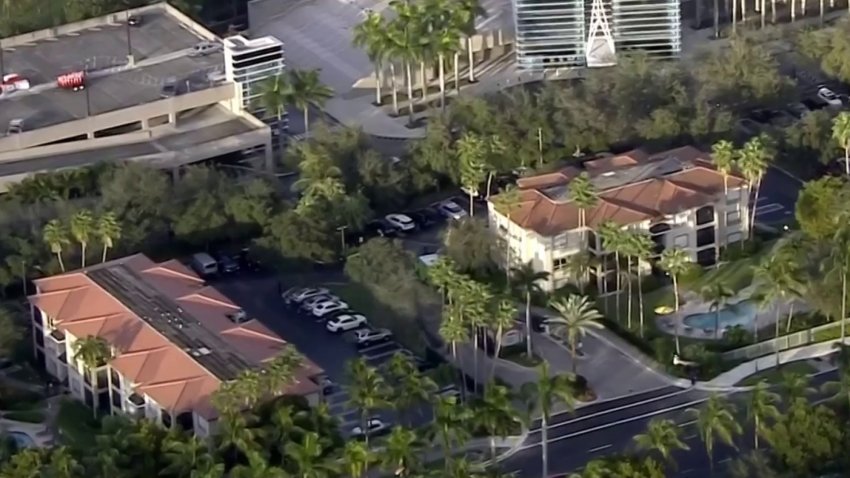 Police have secured the scene after responding to a barricaded person Friday at an Aventura apartment.
The scene stemmed from a call regarding domestic violence. Police said the sole occupant of the apartment exited without incident or injury.
No one was injured.
Nearby roads have reopened after a short closure. Founders Park was also closed.
Download our mobile app for iOS or Android to get alerts for local breaking news and weather.