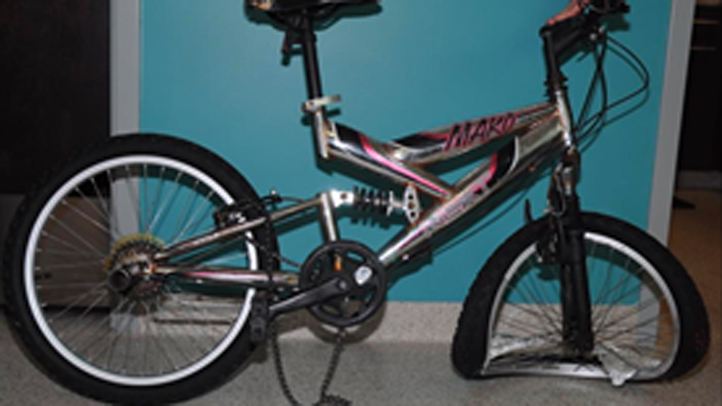 A bicyclist died after he was struck and killed by a hit-and-run driver in Sunrise Sunday night, police said.

The crash happened around 9 p.m. in the 2100 block of Sunset Strip when the cyclist, identified as 49-year-old John Quintal, was struck by the vehicle, Sunrise Police said.

The vehicle and driver fled the scene, leaving behind silver paint chips and parts of a headlight, police said.

Sunrise Fire-Rescue responded and pronounced Quintal dead at the scene. Quintal was riding a chrome BMX-type bicycle that had aluminum foil in the front wheel spokes and was found damaged and lying next to him, police said.

The make and model of the vehicle are unknown but it's believed the vehicle has damage to the right front headlight area, police said.

Anyone with information is asked to call Broward Crime Stoppers at 954-493-TIPS.