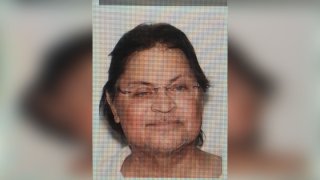 Police in Boynton Beach are asking for the public's help in finding a missing man who may need medical help.
Officers issued a missing person alert for 59-year-old Joseph Schoenberger, who was last seen Thursday morning leaving the 2000 block of SW Gulf Lane and was heading to the city of Palm Springs to meet a family member.
Schoenberger's family said he never arrived, and they called police. They said he was driving a silver Chevrolet Cruz with Florida license plate Z25 JPA.
Schoenberger is 5'5" tall and weighs 110 pounds with brown hair and blue eyes. Family said he walks with a cane and suffers from a medical condition that requires medication.
Anyone with information is asked to call the Boynton Beach Police Department or 911.