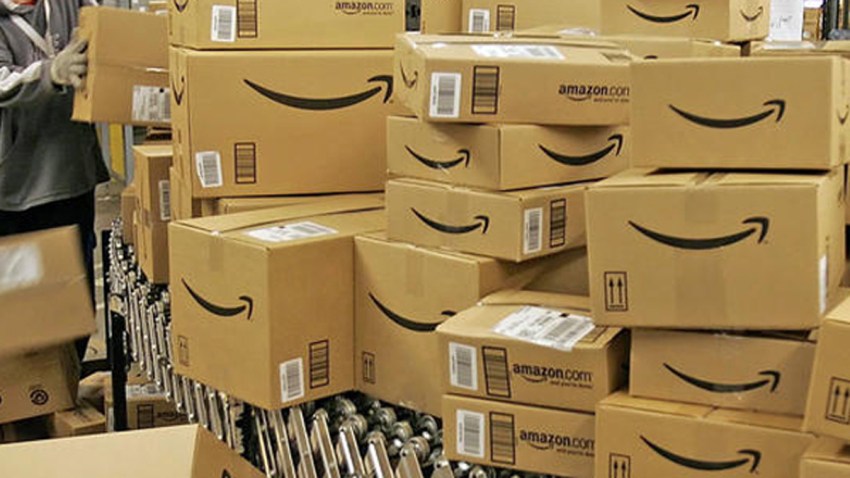 Internet giant Amazon won a second tax break from the Polk County Commission for building a packaging and sorting operation near Davenport.

The commission voted Tuesday to give Amazon a 75-percent property tax abatement for 10 years.

That will total an estimated $840,710.

The Lakeland Ledger reports that to qualify for the new break, the Seattle-based company agreed to create 100 full-time jobs paying at least 115 percent of the average wage in Polk County and to invest at least $10 million in equipment.

The agreement also requires Amazon to hire as many employees as possible from Polk County and to use local vendors as much as possible.

In July, the commission approved a $4.5 million property tax break for Amazon for its distribution warehouse in Lakeland.
Copyright AP - Associated Press